Cool Schools Penguin Plunge
Saturday, February 3, 2018 • Burlington Waterfront Park
Top Individuals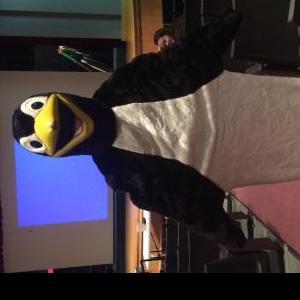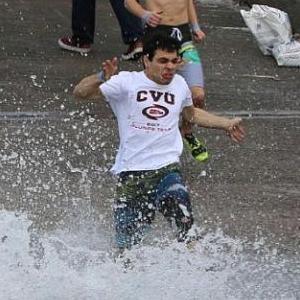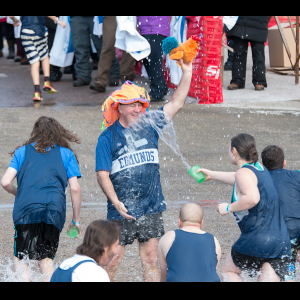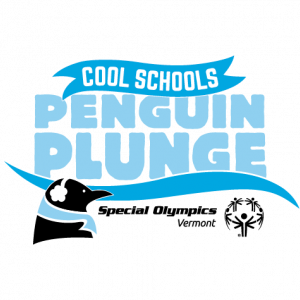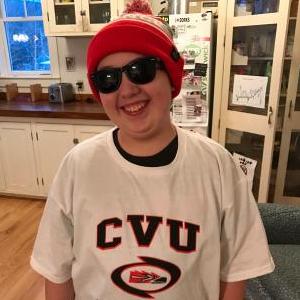 Top Teams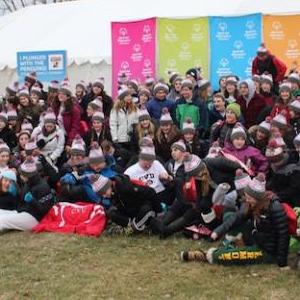 Champlain Valley Union High School
$53,497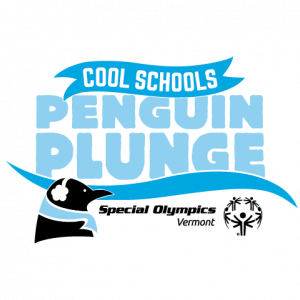 Browns River Middle School
$15,578
Williston Central School Wildcats
$14,248
FHTMS "ALL-STARZ"
$13,198
Welcome!
Welcome to the Special Olympics Vermont Penguin Plunge. Your support funds sports training and competition opportunities for more than 1,300 athletes with intellectual disabilities here in Vermont. Thank you!
Print and sign waiver
All Cool School Plungers under the age of 18 must submit a signed waiver
Fundraising
Cool School Penguin Plunge participants are not required to pay a registration fee. All Plungers must reach the fundraising minimum by February 3, 2018 to participate.
$150.00 fundraising minimum
All Plungers will receive a Penguin Plunge winter hat and towel at the event. Plungers who raise $500 or more are eligible for fundraising incentives.
Fundraising Incentives
Special Olympics Vermont is proud to acknowledge our top fundraising Plungers with the  prizes below. Please note that fundraising incentive prizes are cumulative (a Plunger who raises $1,000 will receive the prize for $500, $750, and $1,000).  Thank you!
$500
Plungers who raise $500 or more by February 3 will receive a stylish pair of exceptional wool socks, donated by our friends at Darn Tough.
$750
Plungers who raise $750 or more by February 3 will receive a Penguin Plunge embroidered blanket constructed of thick and lofty fleece to provide superior warmth and breathability.
$1,000
Plungers who raise $1,000 or more by February 3 will receive a $25 gift certificate to the Outdoor Gear Exchange to be used in-store or online.
Additional Penguin Plunge Prizes
A trophy is awarded to the largest Penguin Plunge team. Follow Special Olympics Vermont on Facebook and Instagram to stay up to date on additional prizes and important information.
Top Fundraising Team
The top two fundraising teams in the Cool Schools Penguin Plunge will enjoy an ice cream party! Our friends at Ben & Jerry's will host the party at your school on the date of your choosing (February - May, 2018).
Top Two Fundraisers
The top two fundraisers in the Burlington and Cool Schools Penguin Plunge events will win one round-trip ticket to any domestic city on jetBlue.